YOUR PROJECT IS OUR PASSION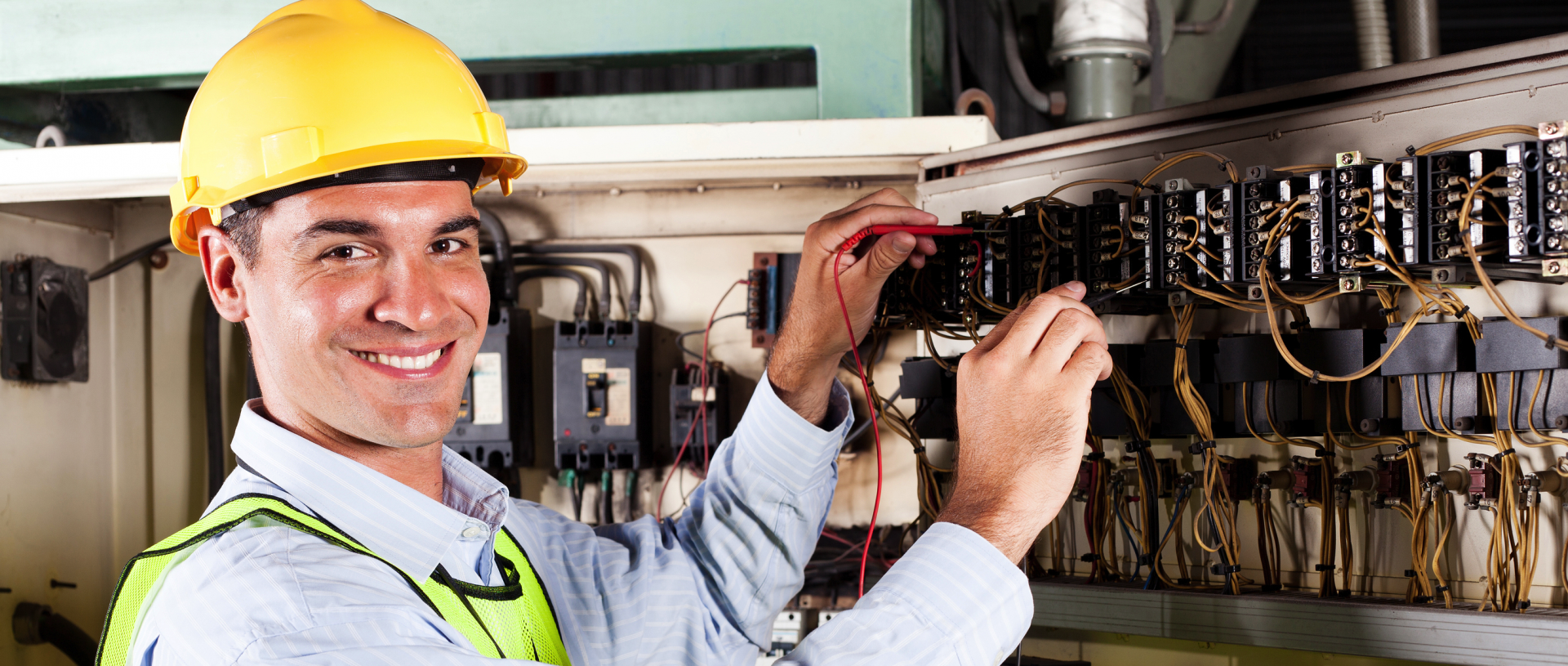 At Cobra Electrical Services we aim to provide a service that can not be beaten, from the early stages of planning all the way through the install stage's, right to the end and more. Working all over the country, 24 hours a day, 7 days a week, 365 days a year to suite all of our customers se we can carry out our job without affecting yours.
Please feel free to contact us today with any queries or for a Free quote.
With a wide variety of experience in different commercial and industrial buildings we understand that it is imperative that your work does not stop. Working with you we achieve this by providing 24/7 365 labour to suite your needs.
With many years experience within the domestic sector, we aim to complete jobs as quick and as cleanly as possible as we personally know how intrusive it is having contractors work within our homes. With all of this in mind we do our best to make sure our part goes as smoothly as possible.
COBRA ELECTRICAL SERVICES